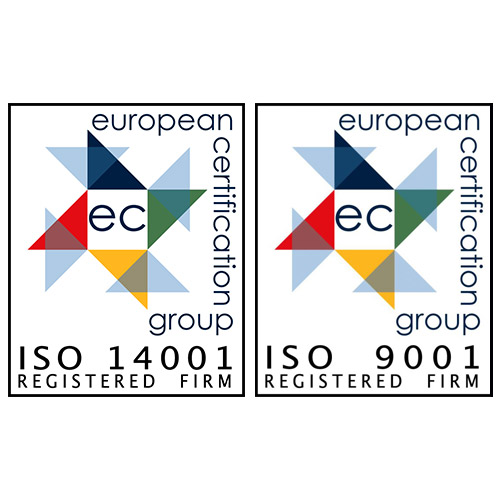 Mercury Achieve ISO 9001, 14001 and OHSA18001
Mercury are pleased to announce they have achieved ISO 9001, 14001 and OHSA18001 status. Our policy in evolving their business and business processes to continually offer their customer's the high standard of service they receive and expect to receive in the future forms the foundation of achieving accreditation.
Director Steve Welch commented "Being externally assessed at International Standards for consistency in developing, implementing and improving the effectiveness of our quality and environmental management systems is a major achievement, and one that I am especially proud of, as it validates our commitment to delivering the best possible service and practices to our clients"
The benefits of implementing ISO 9001
Implementing a Quality Management System will motivate staff by defining their key roles and responsibilities. Cost savings to the business can be made through improved efficiency and productivity, as product or service deficiencies are highlighted. From this, improvements can be developed, resulting in less waste, inappropriate or rejected work and fewer complaints. Our customers will notice that orders are met consistently, on time and to the correct specification.
The move to achieve best practice is a continued process and our affiliation with industry accreditations is an ongoing process.