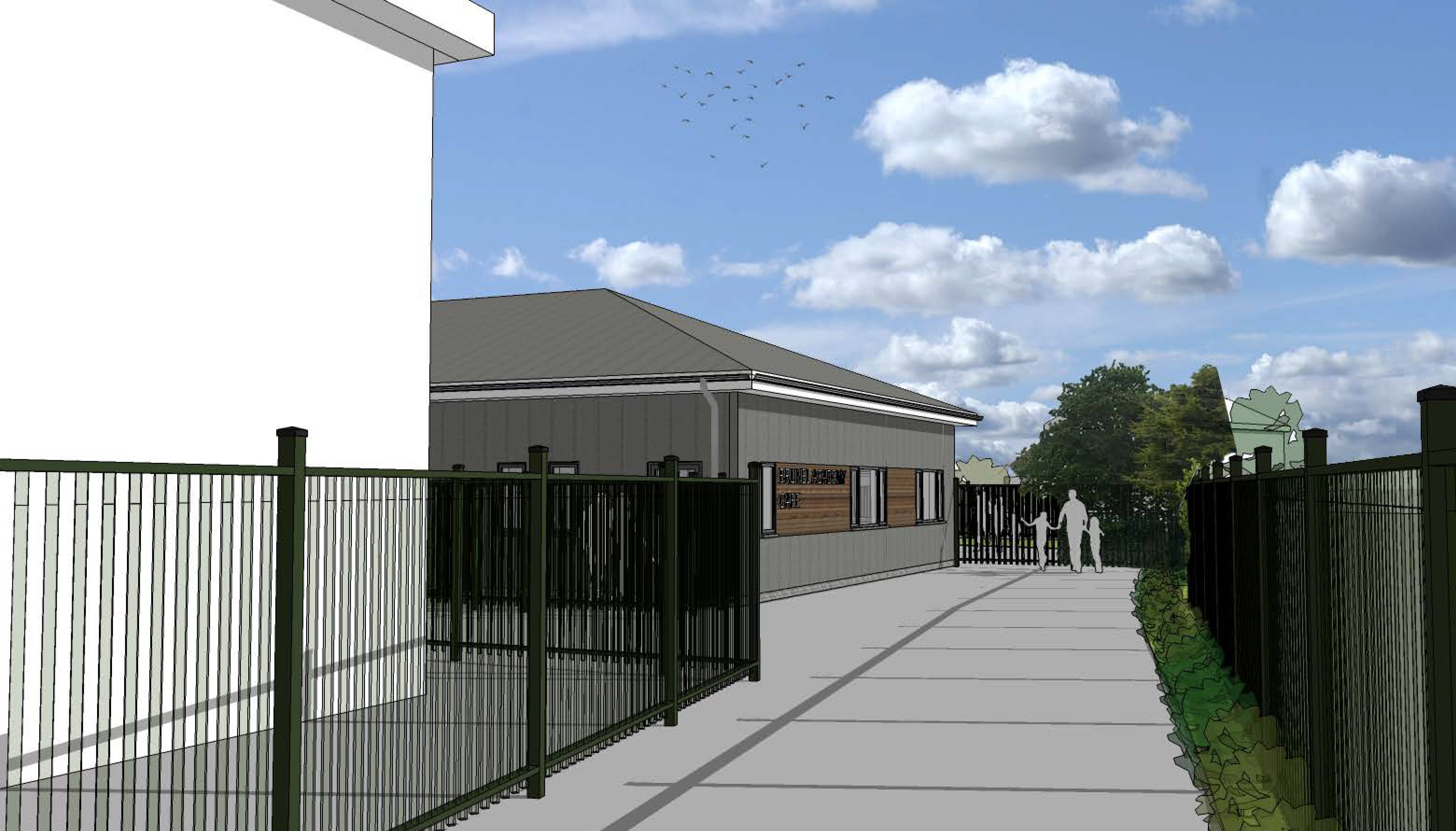 Our New Project at the Brunel Academy
Mercury Construction have been recently awarded a design and build contract for the new vocational teaching block at Brunel Academy. This work follows on from our recent successful completion of Phase 1 which included the construction of a new entrance, car park and multi-use games area. This was given the royal stamp of approval by HRH Princess Anne. Look at our last blog to see the details.
This new vocational teaching block will provide the school with extra space for vocational courses; helping enhance educational resources in construction and mechanics and will also include kitchen facilities, hospitality and WC's.
Mercury Construction's experience working on educational projects has been recognised across the South West. Our completed projects include the likes of Exeter University and Courtlands School. We understand the issues construction can have on these learning environments, and we do everything we can to avoid unnecessary disruption.
The new facilities will give students the best possible opportunity to achieve relevant qualifications to support them with their future training or employment.
The building itself will be a single storey structure with an enhanced focus on contemporary design. This will sit on the site of the old car park and MUGA area.
Now for the for important details… This vocational teaching block will be a portal frame with insulated cladding. This will be fire rated and will meet the highest possible energy use and sustainability criteria. The glazing will be PP coated aluminium frame, giving it both strength and durability.
The design itself has been tailored to meet the client's needs, planning regulations and site-specific restraints. Our knowledge of this sector makes these processes both efficient and reliable. A unique factor in this project is the designated critical drainage area requirement. Our team will need to construct a stormwater drainage attenuation tank which will cope with a 1 in 100-year storm event plus 30% capacities for climate change. These specialist elements prepare the building for extreme weather conditions, giving the Brunel Academy a long-lasting structural space for enhanced learning opportunities.
We are looking forward to working with the Brunel Academy, Torbay Development Agency, RUD Sawers Architects and Case Consultants on the 2nd Phasing of this project! We will keep you updated with all our progress throughout.